Logo Design & Branding
Professional logo design and branding for your business… Maybe you're just starting a small business or maybe you're thinking about rebranding your current company.  Groupiehead can help! We've been working with businesses for 20+ years in many capacities. Take advantage of our experience.
Logos need to be designed in a very specific format. Many amateur designers will make the mistake of designing in the wrong format which will cause expensive problems down-the-road for small business owners. Logos are created for maximum usage and we provide all necessary formats.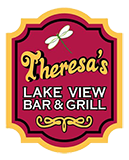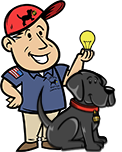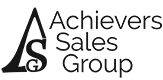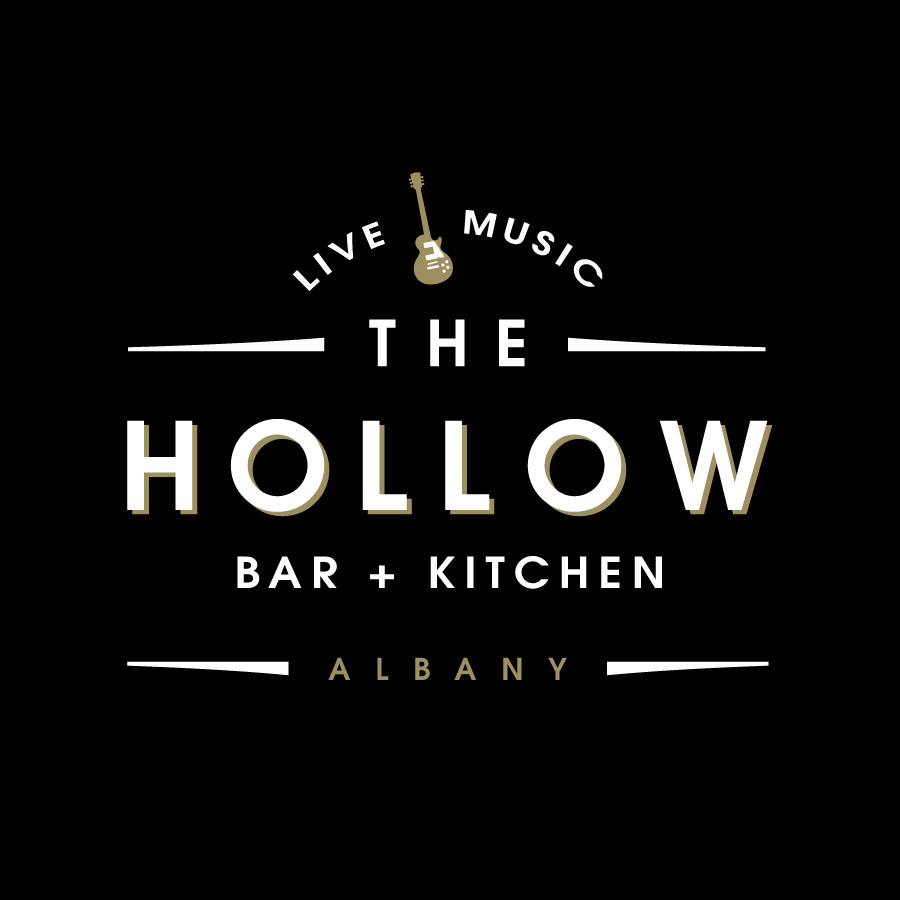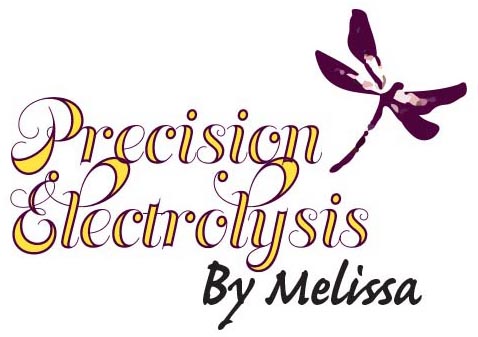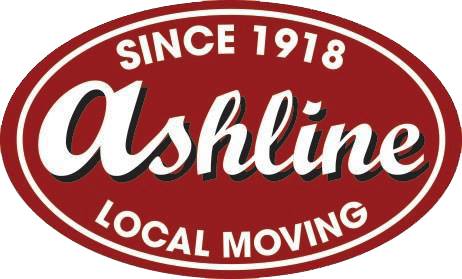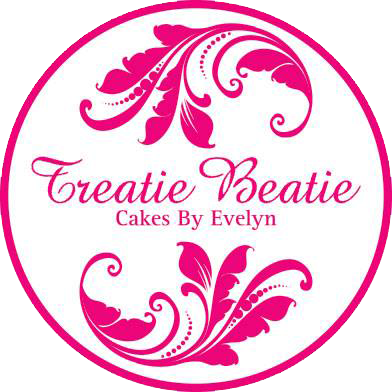 At Groupiehead, we go beyond just creating your logo. We specialize in extending your brand's theme across a diverse range of marketing materials. Whether you require business cards, brochures, website themes, signs, posters, t-shirts, pens, social media assets, or more, we have you covered. Every element we design is meticulously crafted to align seamlessly with the theme and logo of your business.
Here's the best part: if Groupiehead has already designed your logo or brand theme, we can offer additional materials and designs at a more affordable rate. This is because a significant portion of the groundwork has already been completed. We believe in leveraging our existing work to provide cost-effective solutions without compromising on quality.
Unlock the full potential of your brand's visual identity with Groupiehead's comprehensive marketing material design services. Experience cohesive and impactful materials that enhance your brand's recognition and leave a lasting impression on your audience. Trust us to bring your brand to life across various mediums, ensuring consistency, creativity, and affordability.
Logo Design & Development and Business Branding Services
At Groupiehead, we're not just programmers and computer geeks. We're also designers with award winning art backgrounds… and we've got 20+ years of experience in the marketing industry.  We'll make sure your marketing materials look amazing! Below you'll find just a handful of branding and design services we offer:
The Groupiehead Approach
Your "brand" is how the outside world sees your business.  Your brand will not only let the world know exactly who you are, but that you're also the very best.  So how do you do that?  You need a solid plan, solid design, and solid execution. Groupiehead can help.
Potential customers need to see a consistent image and message across the entire print and digital spectrums… brochures, websites, business cards, Facebook, product packaging, digital advertising, Google search results, and more.
Groupiehead will help you design a look and message that exudes your company's strengths and personality. We'll work with you to not only construct memorable visual imagery, but also meaningful written content for blogs, social media posts, and more. A strong, unified branding campaign will give your business a professional presence no matter where or how someone finds you.  And it will give potential clients the confidence that you're the best at what you do.
Whether you just need consultation about your existing brand or you want to start with a fresh re-brand, Groupiehead can help with all aspects of your business branding and more!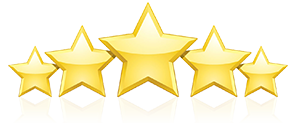 "Groupiehead has been the best company I could have found to help us with our marketing image. Being a small business we don't have a huge marketing budget. From the moment we met Mark, he assured us that his services would not "break the bank". He was true to his word as we started having some fliers designed and printed. Mark did such an exceptional job on the fliers that we started having him create signage in our office, help us create a better business card, help us design coupons, and help us update our 90s home-made website. We even decided to have Groupiehead host our website as they can help us make changes literally "over night".

As our business continues to grow I can confidently say that Groupiehead has helped us create a clean, consistent message to our ever growing customer base. If you are looking for a marketing company with people who are easy to work with and truly are out to help your brand… and who won't break the bank, Groupiehead is the company you want to hire!"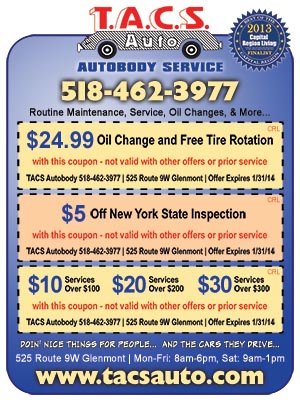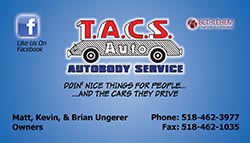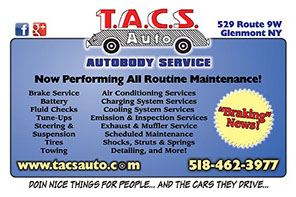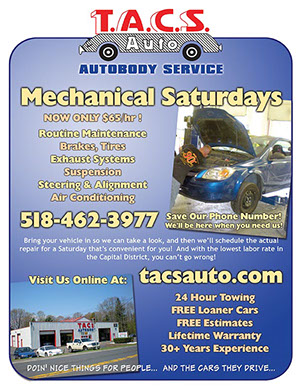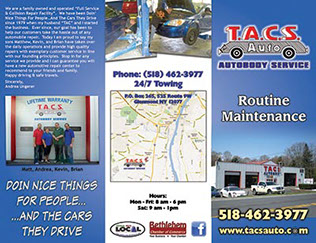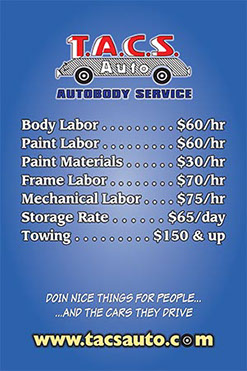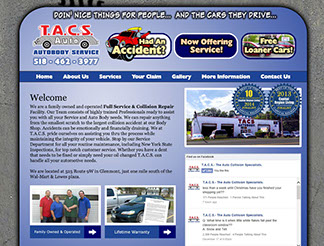 The Bottom Line… Why Hire Groupiehead for Logo Design & Business Branding?
1) We owned Adobe Photoshop version 2.2 back in the mid-90s and have used some version of Photoshop almost every day since then!
2) We truly care about the success of our clients. We understand business expenses can make things tough. Our pricing is fair and honest; we have options for every budget.
3) We've worked with thousands of clients from a wide array of industries over the years. That experience is invaluable!
4) When working with Groupiehead, you'll have our cell phone numbers so you can reach us anytime. It's important to us that we see our clients' businesses succeed, so Groupiehead will be there when they need us.  No offices or answering services… no need to wait for Monday-Friday business hours to contact us… clients are encouraged to call our cell phones any time they need us!
5) You don't have to take our words for it… read our Google Reviews.
Pricing & Package Plans
Branding is very customized.  Since the work is so specific for each client, it's difficult to have set pricing plans.  We do have 2 options for standard logo design. Please feel free to call us and we'll happily prepare a custom quote for your project.
Do-It-Yourself Logo
Give us a sketch of what you have in mind and we'll convert it to a professional logo.
Based On Client Design
Vector Artwork (Fully Scalable)
Various Final Logo Formats
Great For: Start-ups with limited budgets and businesses that already know what they want for their logo
Professional Logo Development
We work from scratch on various logo ideas and don't stop working until you say "that's perfect… I want that!"
Original Design
Vector Artwork (Fully Scalable)
Various Final Logo Formats
Great For: Business that don't know what they're looking for and understand the importance of logo design
 A Marketing Firm You Can Swear By… Not At.
The testimonials below are all real 5 star Google Reviews that can be found here.
"I highly recommend Mark at Groupiehead! Mark created our website and has worked as a partner for the past few years in making sure that we are always running properly. He is very willing to answer all my annoying questions and everyone knows how tough it is to find a web guy that will do that! Give Groupiehead a try you will NOT be disappointed!"

"Mark is great! I am brand new to everything website and he took the time to really walk me through it. Highly recommend!"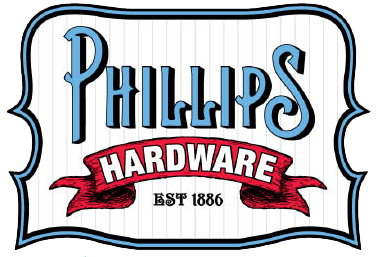 "Mark has been great with our company social media. He follows up with me and can take an idea and run with it. I don't have to micro manage him which allows me to pay more attention to my business."
"Hello, Heather from Heather's Heart Forge here to tell you about the awesome experience we had brainstorming ideas and creating a website that was on fire with Mark. He is super patient, quick, and full of super supportive ideas that helped us reach more prospective students. It's super convenient, he hosts, and posts for us; No worries. Thanks Mark, you rock."
"I have worked with Mark at Groupiehead for years for all of my offices. He is fast and professional and provides great customer service and an outstanding product."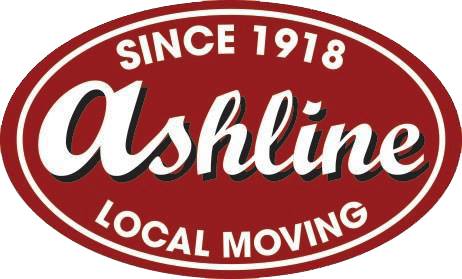 "Having worked on multiple projects with Mark and Groupiehead over the past several years, I can give him my highest recommendation to anyone or organization. He does a great job at explaining everything and always works within the time and budget. We highly recommend Groupiehead for all your website needs."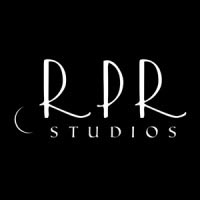 "Mark Rose at Groupiehead did a great job creating a new website for our video production company and then managing our Google Ad campaign. Our site impressions, clicks and visits are all up tremendously as is our new business coming from the site. We have also provided videos and photographic effects for websites he has designed and these sites are all of the highest quality. I highly recommend Mark to anyone looking to expand their business presence on the web."
"I've worked with Mark and his team on numerous projects and they have always been knowledgeable and professional. Their rates are very reasonable and service is always prompt and courteous. I would recommend Groupiehead to anyone looking for web design, SEO, and social media services!"

"Groupiehead is great! Mark is talented, creative, responsive, professional and thorough. He is an SEO guru! My business has grown exponentially because of Mark's expertise. I can also depend on him for honest advice, which is so important as a sole proprietor."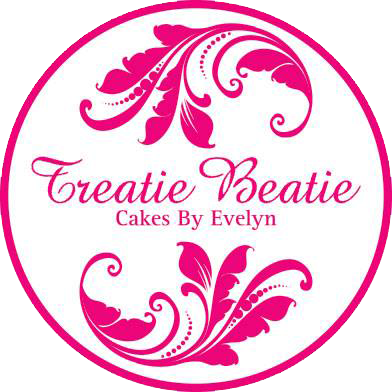 "I have been using Mark at Groupiehead for 5 years, he did my Website and I could not be happier. Because of his work I truly believe my business has grown and he deserves a lot of credit for it, also he is always a pleasure to work with when you have a problem. He is outstanding, never makes me feel uncomfortable. If you're looking for a business that really cares, look no further."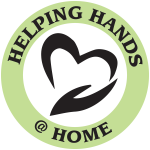 "I have worked with Mark at Groupiehead for the last two years and highly recommend him. Mark has been invaluable to our company through the redesign of our website, new logo design and printed marketing materials for our growing company. He continues to help build our brand through social media marketing using Facebook, Twitter and Google. His experience and patience guided us successfully through a company name change. Mark provides insight, years of experience as well as providing immediate attention to our needs. Mark at Groupiehead is someone you want on your marketing team!"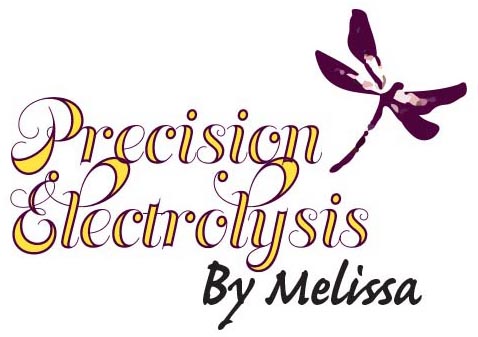 "Great customer service. What a help promoting my small business while I'm busy trying to run my small business"
"Not only great customer service but great and creative ideas!!"
"Mark is great to work with! He's very patient, gets things done in a timely manor, very reasonable pricing and the finished product is great! We couldn't be happier with our new menus. We will defiantly be using him again! Thank you Mark!"
"We have been using Mark for our website for two years now and couldn't be happier. From the initial set up to all the changes he gets everything laid out perfectly and in such a timely manner!"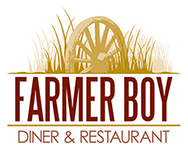 "Excellent service with quick responses to any questions or concerns. Anything dealing with digital media, from web site design to menu design, photography, video, social media presence and I'm sure a lot more, Groupiehead has been on point with all of it. Thank you!"
"I have worked with Mark for a number of years, I needed someone to help us with our website and guide me thru all the decisions to make it successful. He and his team has worked with us with changes andadditions to our site, as well as monitoring it. I believe we have spend money wisely, and with each idea or change I requested we talked about advantages and disadvantages of those ideas. He has always been available to talk with about any ideas or just questions I have had. I would recommend Groupiehead to anyone."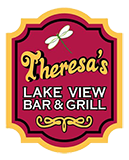 "I have been a customer for many years now. I find Groupiehead, reliable, very fair pricing, easy to work with. No request is to big or small. I am always pleased with their creativity. Give them an idea and watch it come to light."
"Mark is so great to work with. He makes managing our social media and websites so easy. He is so always available to make adjustments, add photos or content and talk through any changes in our business."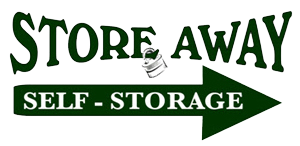 "I have worked with Mark at Groupiehead for 5+ years. He and his team manage our website and social media marketing. Since working with Groupiehead our Internet presence has increased and more importantly our business has too; we could not have found a better company! We would recommend Groupiehead to everyone."

"I highly recommend Groupiehead due to the personalized attention, the quality of the work and the value they provide. My website has been on page 1 of Google since the second month the site was live over a year ago. I have always received an immediate response with effective solutions to my questions and issues. As good as the service is the website design is world class."

"Groupiehead did an outstanding job on our website both from a visual standpoint and in the SEO work that organically gets us on the 1st page when our key words / phrases are searched. I highly recommend their services."

"We have worked with Groupiehead for years and they have always provided us with great professional service. From building our websites and regular updates Groupiehead has been easy to work with and quick to respond to our constantly changing needs."