Professional grade logo design and branding for your business… Maybe you're just starting a small business or maybe you're thinking about rebranding your current company.  Groupiehead can help! We've been working with businesses for 20+ years in many capacities. Take advantage of our experience.
Logos need to be designed in a very specific format. Many amateur designers will make the mistake of designing in the wrong format which will cause expensive problems down-the-road for small business owners. We provide all necessary formats.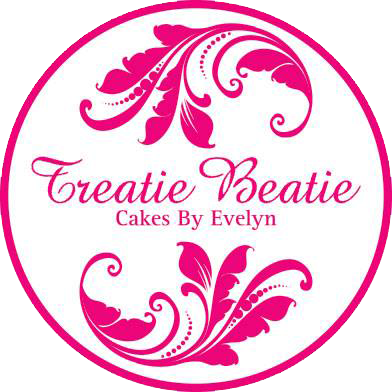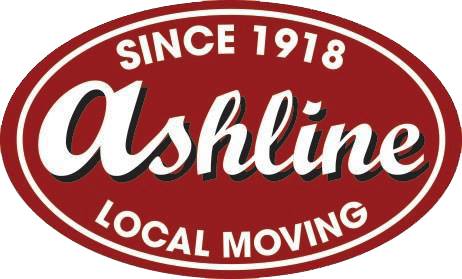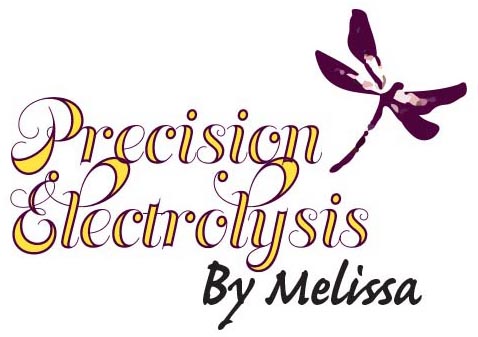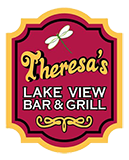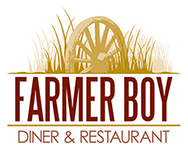 Groupiehead can help expand on the theme of your logo with a variety of marketing materials! We can design everything a small business might need, including: business cards, brochures, website themes, signs, posters, t-shirts, pens, social media, and more!  We'll make sure everything matches the theme & logo of your business… and the best part is that if Groupiehead designed your logo or brand theme, additional materials and designs are less expensive because a lot of our work is already done!
Logo Design & Development and Business Branding Services
At Groupiehead, we're not just programmers and computer geeks. We're also designers with award winning art backgrounds… and we've got 20+ years of experience in the marketing industry.  We'll make sure your marketing materials look amazing! Below you'll find just a handful of branding and design services we offer:
The Groupiehead Approach
Your "brand" is how the outside world sees your business.  Your brand will not only let the world know exactly who you are, but that you're also the very best.  So how do you do that?  You need a solid plan, solid design, and solid execution. Groupiehead can help.
Potential customers need to see a consistent image and message across the entire print and digital spectrums… brochures, websites, business cards, Facebook, product packaging, digital advertising, Google search results, and more.
Groupiehead will help you design a look and message that exudes your company's strengths and personality. We'll work with you to not only construct memorable visual imagery, but also meaningful written content for blogs, social media posts, and more. A strong, unified branding campaign will give your business a professional presence no matter where or how someone finds you.  And it will give potential clients the confidence that you're the best at what you do.
Whether you just need some consultation with your existing brand or you want to start fresh, Groupiehead can help with many aspects of your business branding and more!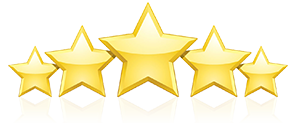 "Groupiehead has been the best company I could have found to help us with our marketing image. Being a small business we don't have a huge marketing budget. From the moment we met Mark, he assured us that his services would not "break the bank". He was true to his word as we started having some fliers designed and printed. Mark did such an exceptional job on the fliers that we started having him create signage in our office, help us create a better business card, help us design coupons, and help us update our 90s home-made website. We even decided to have Groupiehead host our website as they can help us make changes literally "over night".

As our business continues to grow I can confidently say that Groupiehead has helped us create a clean, consistent message to our ever growing customer base. If you are looking for a marketing company with people who are easy to work with and truly are out to help your brand… and who won't break the bank, Groupiehead is the company you want to hire!"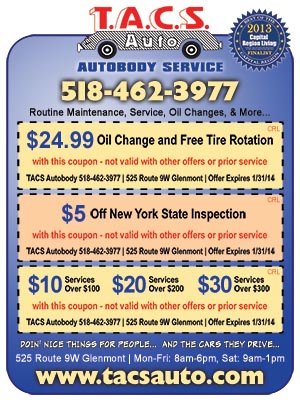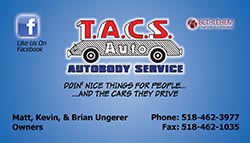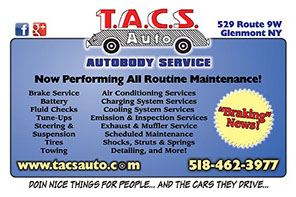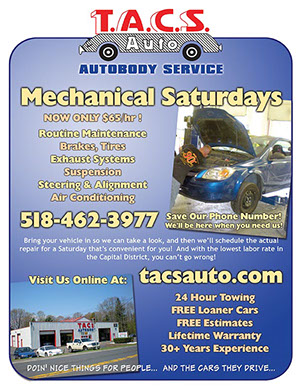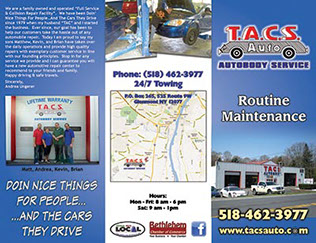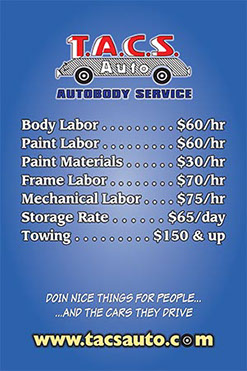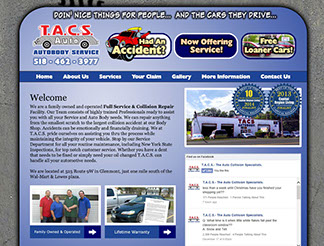 The Bottom Line… Why Hire Groupiehead for Logo Design & Business Branding?
1) We owned Adobe Photoshop version 2.2 about 25 years ago and have been using some version of Photoshop almost every day since!
2) We truly care about the success of our clients. We understand business expenses can make things tough. Our pricing is fair and honest; we have options for every budget.
3) We've worked with thousands of clients from a wide array of businesses over the years. That experience is invaluable!
4) When working with Groupiehead, you'll have our cell phone numbers so you can reach us anytime. It's important to us that we see our clients' businesses succeed, so Groupiehead will be there when they need us.  No offices or answering services… no need to wait for Monday-Friday business hours to contact us… just call our cell phones any time you need us!
5) You don't have to take our words for it… read our Google Reviews.
Pricing & Package Plans
Branding is very customized.  Since the work is so specific for each client, it's difficult to have set pricing plans.  We do have 2 options for standard logo design. Please feel free to call us and we'll happily prepare a custom quote for your project.
Do-It-Yourself Logo
Give us a sketch of what you have in mind and we'll convert it to a professional logo.
Based On Client Design
Vector Artwork (Fully Scalable)
Various Final Logo Formats
Great For: Start-ups with limited budgets and businesses that already know what they want for their logo
Professional Logo Development
We work from scratch on various logo ideas and don't stop working until you say "that's perfect… I want that!"
Original Design
Vector Artwork (Fully Scalable)
Various Final Logo Formats
Great For: Business that don't know what they're looking for and understand the importance of logo design