roupiehead is an exclusive, creative marketing team based in Albany NY and Fort Myers FL. We have over 20 years of solid, hands-on experience working with a variety of clients with a wide array of budgets and projects. We've been programming websites since they were just boring sentences scrolling up a blank screen. You've seen our work around town, on television, and on the internet. From lawyers to rockstars, circus performers to restaurant owners, corporate real estate to state agencies… let Groupiehead guide you down the path to successful design and marketing. We take pride in our long-term client relationships and we look at every project as a challenge… a chance to be more creative than the other guys and outwit the competition. We're big enough to get any job done, but small enough to give you personal attention… and our cell phone numbers! We've got enough experience to understand your needs and avoid potential problems – even when you don't see them coming. We're creative enough to give you options you hadn't thought of… and we're smart enough to give you better work in less time.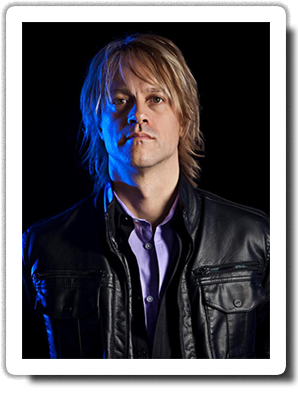 Mark Rose
Owner
Groupiehead is owned and operated by Mark Rose. Mark has been working for clients for 23+ years. Mark studied art and video production in college and taught himself 3D modeling and website design in the mid-90s. At that same time he accepted a partnership at a local printing/marketing company. In 2008, Mark headed out on his own to form Groupiehead!
Mark is also the author of book, Small Business Guide to Self-Marketing.
"It was very common to come across small businesses that had been charged far too much for inferior work. I knew I could give clients better work and charge less than other firms were charging. I wanted Groupiehead to be a company that clients could call on for help and be confident that we'd have a solution for them at a very fair price.  I'm proud Groupiehead is still that company."
Groupiehead's tagline is "Rockstar Marketing for the Regular Joe"… and we mean it!
Mark has been a member of several successful bands over the past 20 years.  Most notably, Mark was co-founder and co-owner of the band, Ten Year Vamp. Ten Year Vamp has opened for 50+ well-known National acts, including Aerosmith, Bon Jovi, Lifehouse, Eddie Money, Nickelback, and more. Ten Year Vamp's original songs have been used by many National and cable television networks (CBS, ABC, MTV, FOX Sports, Showtime, TLC, and more) as well as major league sports teams and International businesses (Adobe, Dockers, NHL, NASCAR, MLB and more).
 A Marketing Firm You Can Swear By… Not At.
The testimonials below are all real 5 star Google Reviews that can be found here.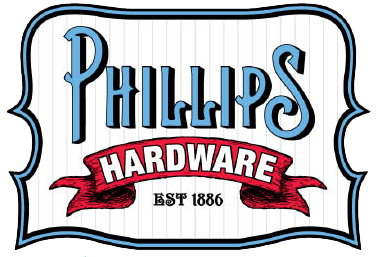 "Mark has been great with our company social media. He follows up with me and can take an idea and run with it. I don't have to micro manage him which allows me to pay more attention to my business."
"Not only great customer service but great and creative ideas!!"
"We have been using Mark for our website for two years now and couldn't be happier. From the initial set up to all the changes he gets everything laid out perfectly and in such a timely manner!"
"I highly recommend Mark at Groupiehead! Mark created our website and has worked as a partner for the past few years in making sure that we are always running properly. He is very willing to answer all my annoying questions and everyone knows how tough it is to find a web guy that will do that! Give Groupiehead a try you will NOT be disappointed!"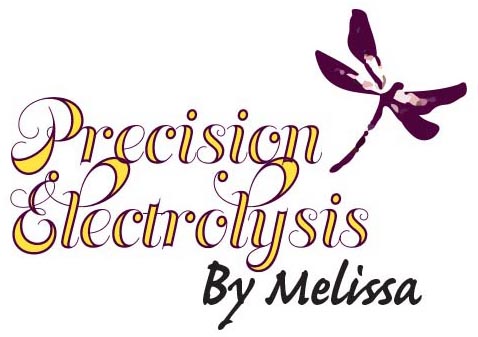 "Great customer service. What a help promoting my small business while I'm busy trying to run my small business"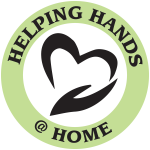 "I have worked with Mark at Groupiehead for the last two years and highly recommend him. Mark has been invaluable to our company through the redesign of our website, new logo design and printed marketing materials for our growing company. He continues to help build our brand through social media marketing using Facebook, Twitter and Google. His experience and patience guided us successfully through a company name change. Mark provides insight, years of experience as well as providing immediate attention to our needs. Mark at Groupiehead is someone you want on your marketing team!"
"I have worked with Mark for a number of years, I needed someone to help us with our website and guide me thru all the decisions to make it successful. He and his team has worked with us with changes andadditions to our site, as well as monitoring it. I believe we have spend money wisely, and with each idea or change I requested we talked about advantages and disadvantages of those ideas. He has always been available to talk with about any ideas or just questions I have had. I would recommend Groupiehead to anyone."
"I have worked with Mark at Groupiehead for years for all of my offices. He is fast and professional and provides great customer service and an outstanding product."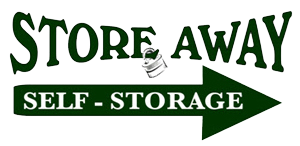 "I have worked with Mark at Groupiehead for 5+ years. He and his team manage our website and social media marketing. Since working with Groupiehead our Internet presence has increased and more importantly our business has too; we could not have found a better company! We would recommend Groupiehead to everyone."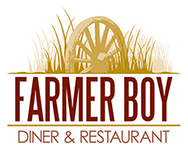 "Excellent service with quick responses to any questions or concerns. Anything dealing with digital media, from web site design to menu design, photography, video, social media presence and I'm sure a lot more, Groupiehead has been on point with all of it. Thank you!"
"Hello, Heather from Heather's Heart Forge here to tell you about the awesome experience we had brainstorming ideas and creating a website that was on fire with Mark. He is super patient, quick, and full of super supportive ideas that helped us reach more prospective students. It's super convenient, he hosts, and posts for us; No worries. Thanks Mark, you rock."

"Groupiehead is great! Mark is talented, creative, responsive, professional and thorough. He is an SEO guru! My business has grown exponentially because of Mark's expertise. I can also depend on him for honest advice, which is so important as a sole proprietor."

"Mark is great! I am brand new to everything website and he took the time to really walk me through it. Highly recommend!"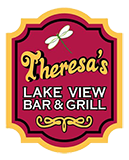 "I have been a customer for many years now. I find Groupiehead, reliable, very fair pricing, easy to work with. No request is to big or small. I am always pleased with their creativity. Give them an idea and watch it come to light."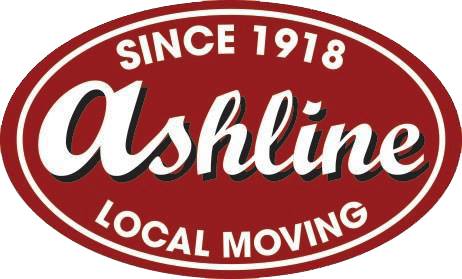 "Having worked on multiple projects with Mark and Groupiehead over the past several years, I can give him my highest recommendation to anyone or organization. He does a great job at explaining everything and always works within the time and budget. We highly recommend Groupiehead for all your website needs."

"Groupiehead did an outstanding job on our website both from a visual standpoint and in the SEO work that organically gets us on the 1st page when our key words / phrases are searched. I highly recommend their services."
"Mark is great to work with! He's very patient, gets things done in a timely manor, very reasonable pricing and the finished product is great! We couldn't be happier with our new menus. We will defiantly be using him again! Thank you Mark!"

"We have worked with Groupiehead for years and they have always provided us with great professional service. From building our websites and regular updates Groupiehead has been easy to work with and quick to respond to our constantly changing needs."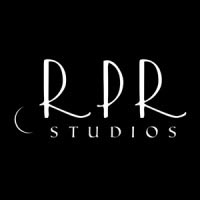 "Mark Rose at Groupiehead did a great job creating a new website for our video production company and then managing our Google Ad campaign. Our site impressions, clicks and visits are all up tremendously as is our new business coming from the site. We have also provided videos and photographic effects for websites he has designed and these sites are all of the highest quality. I highly recommend Mark to anyone looking to expand their business presence on the web."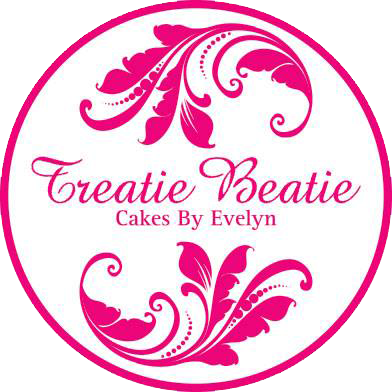 "I have been using Mark at Groupiehead for 5 years, he did my Website and I could not be happier. Because of his work I truly believe my business has grown and he deserves a lot of credit for it, also he is always a pleasure to work with when you have a problem. He is outstanding, never makes me feel uncomfortable. If you're looking for a business that really cares, look no further."
"I've worked with Mark and his team on numerous projects and they have always been knowledgeable and professional. Their rates are very reasonable and service is always prompt and courteous. I would recommend Groupiehead to anyone looking for web design, SEO, and social media services!"
"Mark is so great to work with. He makes managing our social media and websites so easy. He is so always available to make adjustments, add photos or content and talk through any changes in our business."

"I highly recommend Groupiehead due to the personalized attention, the quality of the work and the value they provide. My website has been on page 1 of Google since the second month the site was live over a year ago. I have always received an immediate response with effective solutions to my questions and issues. As good as the service is the website design is world class."