Your In-Demand, Almost In-House Marketing Team!
Groupiehead is an exclusive and creative marketing team that specializes in website design, social media marketing, digital advertising (PPC & Google Ads), and search engine optimization (SEO). Groupiehead has locations in Albany NY, Saratoga Springs NY, Tucson AZ, and Detroit MI, but no matter where you're located, we're excited to be your marketing team!
Website Design, Development, & Ongoing Strategy
Websites that deliver your message, sell your products, promote your services, and more. Sure, we can build you an award winning website, but that's just us getting warmed up… the soundcheck before the real show.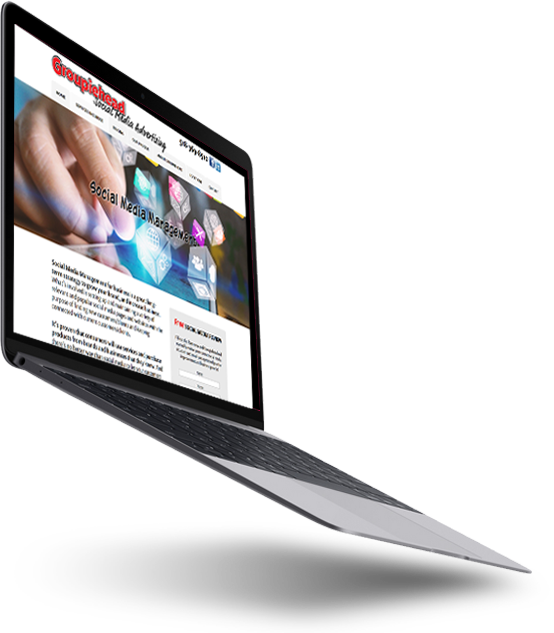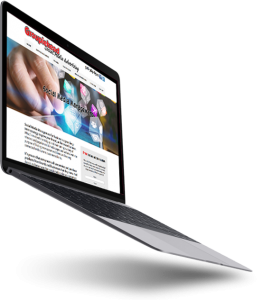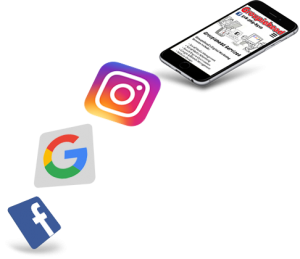 Targeted Marketing, Social Media & PPC
Groupiehead is your marketing partner to help ensure that your website, Google PPC advertising, and social media marketing is doing its job. We'll keep working for you long after other agencies would have stopped.
So What Does Groupiehead Do?
Groupiehead Has Standard Packages Priced For All Budgets
Website Design Starting At
Designed to Sell your Product/Service
20+ Years Experience
Log-In Access
Mobile Friendly
Google Ad Campaigns Starting At
Reach Your Target Market Now!
Google Certified
Thousands More Website Visitors
No Long Term Contracts
SEO Search Engine Optimization
Get Found Now
Guaranteed Results!
Work Performed Locally
Free "What Else Can We Do" Consultation
Social Media Management Starting At
Optimization & Set-Up
Monitoring & Posting
Great For People That Don't Know How OR Don't Have Time
Our Work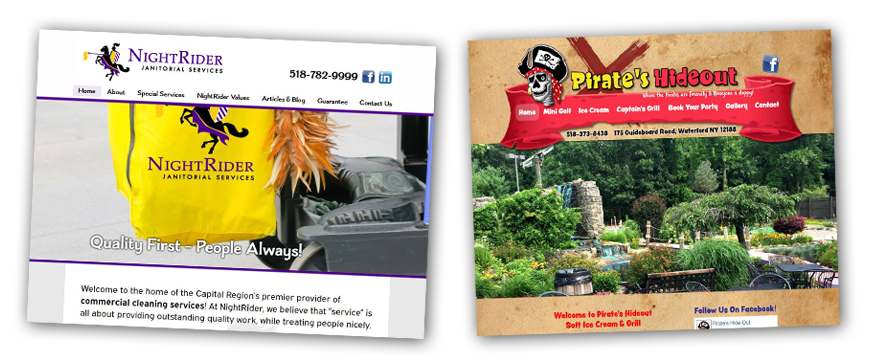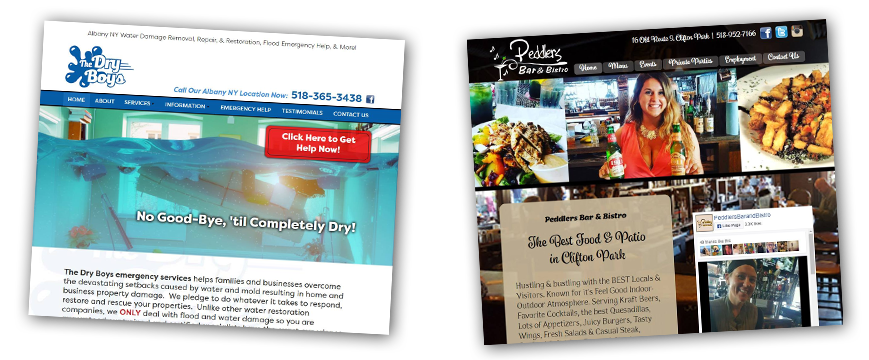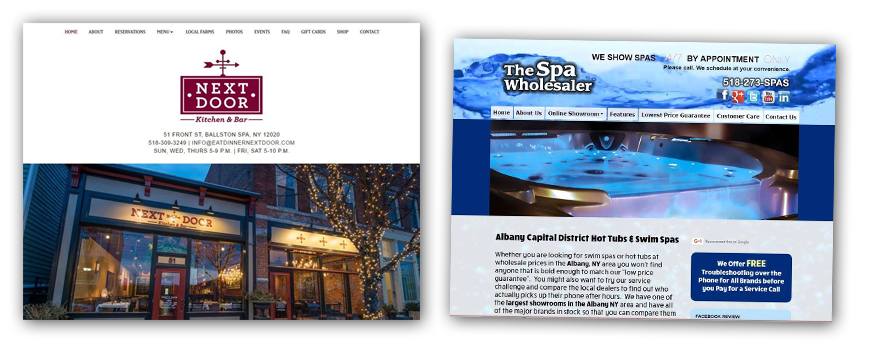 Website Design & Social Media Marketing
Marketing Management You Can Swear By... Not At.
"Mark is great to work with! He's very patient, gets things done in a timely manor, very reasonable pricing and the finished product is great! We couldn't be happier with our new menus. We will defiantly be using him again! Thank you Mark!"

"Groupiehead is great! Mark is talented, creative, responsive, professional and thorough. He is an SEO guru! My business has grown exponentially because of Mark's expertise. I can also depend on him for honest advice, which is so important as a sole proprietor."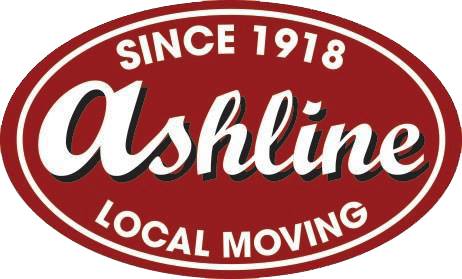 "Having worked on multiple projects with Mark and Groupiehead over the past several years, I can give him my highest recommendation to anyone or organization. He does a great job at explaining everything and always works within the time and budget. We highly recommend Groupiehead for all your website needs."

"Mark is great! I am brand new to everything website and he took the time to really walk me through it. Highly recommend!"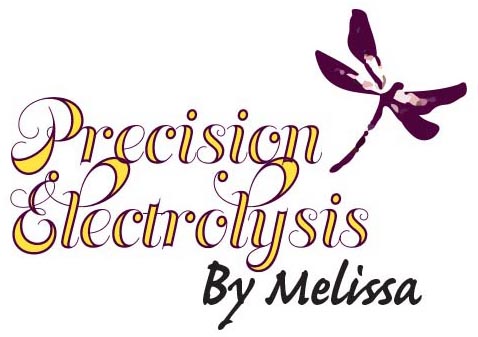 "Great customer service. What a help promoting my small business while I'm busy trying to run my small business"
"I have worked with Mark for a number of years, I needed someone to help us with our website and guide me thru all the decisions to make it successful. He and his team has worked with us with changes andadditions to our site, as well as monitoring it. I believe we have spend money wisely, and with each idea or change I requested we talked about advantages and disadvantages of those ideas. He has always been available to talk with about any ideas or just questions I have had. I would recommend Groupiehead to anyone."
"Not only great customer service but great and creative ideas!!"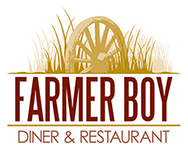 "Excellent service with quick responses to any questions or concerns. Anything dealing with digital media, from web site design to menu design, photography, video, social media presence and I'm sure a lot more, Groupiehead has been on point with all of it. Thank you!"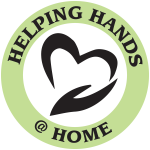 "I have worked with Mark at Groupiehead for the last two years and highly recommend him. Mark has been invaluable to our company through the redesign of our website, new logo design and printed marketing materials for our growing company. He continues to help build our brand through social media marketing using Facebook, Twitter and Google. His experience and patience guided us successfully through a company name change. Mark provides insight, years of experience as well as providing immediate attention to our needs. Mark at Groupiehead is someone you want on your marketing team!"
"Mark is so great to work with. He makes managing our social media and websites so easy. He is so always available to make adjustments, add photos or content and talk through any changes in our business."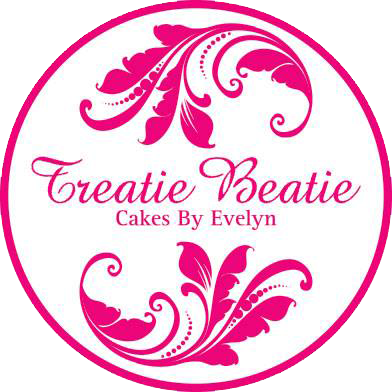 "I have been using Mark at Groupiehead for 5 years, he did my Website and I could not be happier. Because of his work I truly believe my business has grown and he deserves a lot of credit for it, also he is always a pleasure to work with when you have a problem. He is outstanding, never makes me feel uncomfortable. If you're looking for a business that really cares, look no further."

"I highly recommend Groupiehead due to the personalized attention, the quality of the work and the value they provide. My website has been on page 1 of Google since the second month the site was live over a year ago. I have always received an immediate response with effective solutions to my questions and issues. As good as the service is the website design is world class."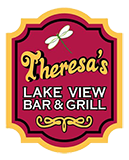 "I have been a customer for many years now. I find Groupiehead, reliable, very fair pricing, easy to work with. No request is to big or small. I am always pleased with their creativity. Give them an idea and watch it come to light."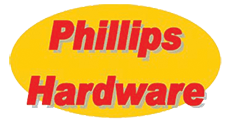 "Mark has been great with our company social media. He follows up with me and can take an idea and run with it. I don't have to micro manage him which allows me to pay more attention to my business."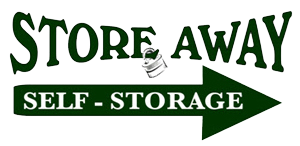 "I have worked with Mark at Groupiehead for 5+ years. He and his team manage our website and social media marketing. Since working with Groupiehead our Internet presence has increased and more importantly our business has too; we could not have found a better company! We would recommend Groupiehead to everyone."
"I highly recommend Mark at Groupiehead! Mark created our website and has worked as a partner for the past few years in making sure that we are always running properly. He is very willing to answer all my annoying questions and everyone knows how tough it is to find a web guy that will do that! Give Groupiehead a try you will NOT be disappointed!"
"We have been using Mark for our website for two years now and couldn't be happier. From the initial set up to all the changes he gets everything laid out perfectly and in such a timely manner!"

"Groupiehead did an outstanding job on our website both from a visual standpoint and in the SEO work that organically gets us on the 1st page when our key words / phrases are searched. I highly recommend their services."
"I've worked with Mark and his team on numerous projects and they have always been knowledgeable and professional. Their rates are very reasonable and service is always prompt and courteous. I would recommend Groupiehead to anyone looking for web design, SEO, and social media services!"
"I have worked with Mark at Groupiehead for years for all of my offices. He is fast and professional and provides great customer service and an outstanding product."

"We have worked with Groupiehead for years and they have always provided us with great professional service. From building our websites and regular updates Groupiehead has been easy to work with and quick to respond to our constantly changing needs."

"Hello, Heather from Heather's Heart Forge here to tell you about the awesome experience we had brainstorming ideas and creating a website that was on fire with Mark. He is super patient, quick, and full of super supportive ideas that helped us reach more prospective students. It's super convenient, he hosts, and posts for us; No worries. Thanks Mark, you rock."