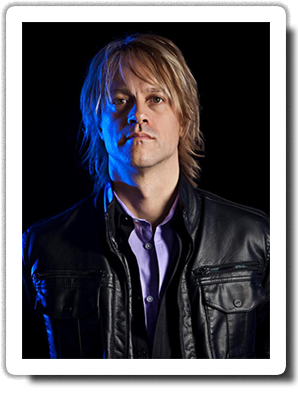 Mark Rose
Owner / President
mark@groupiehead.com
518-369-8510
Groupiehead is owned and operated by Mark Rose.  Mark has been working for clients in Albany Capital District for 20+ years. Mark studied art and video production in college and taught himself 3D modeling and website design in the mid-90s.  At that same time he accepted a partnership at a local printing/marketing company.  In 2008, Mark formed Groupiehead!
"It was very common to come across small businesses that had been charged far too much for inferior work. I knew I could give clients better work and charge less than other firms were charging. I wanted Groupiehead to be a company that clients could call on for help and be confident that we'd have a solution for them at a very fair price.  I'm proud Groupiehead is that company."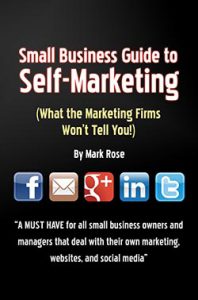 Mark is also the author of Small Business Guide to Self-Marketing.  "I've had many clients come to me for help, only to find that if they had understood a few simple things, they could have saved hundreds of dollars and/or had better solutions to their problems. I decided to put something together to help all those people out there working hard and doing things on their own."
In his spare time over the past 30 years, Mark's played in several successful bands.  Most notably, Mark was co-founding and co-owner of the band, Ten Year Vamp. Ten Year Vamp has opened for 50+ well-known National acts, including Aerosmith, Bon Jovi, Lifehouse, Eddie Money, Nickelback, and more. Ten Year Vamp's original songs have been used by many National and cable television networks (CBS, ABC, MTV, FOX Sports, Showtime, TLC, and more) as well as major league sports teams and International businesses (Adobe, Dockers, NHL, NASCAR, and more).
When we say "Rockstar Marketing for the Regular Joe,"
we mean it!