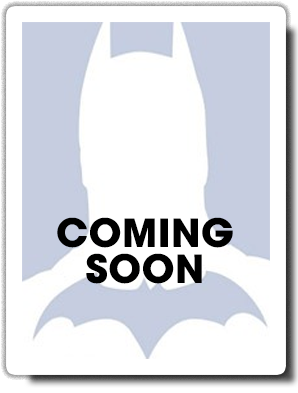 Art LaFleur
Senior Account Manager
art@groupiehead.com
518-727-5286
Art is a former banker that has been working for clients in Albany Capital District for 30 years. Art has made a career helping business owners solve the challenges that face them daily and working with them to find solid solutions to help them grow their business and increase sales.  As a Banking VP and Regional Sales Manager, Art has worked at establishing long term relationships with business owners, getting to know them and how their business works, so that together they could identify needs and come up with s solutions.  Art studied business administration in college, before beginning a career in the Capital District banking scene.
"For me, working with a business owner has always been about the relationship that we establish over time. By working closely and getting to know them, understand their passion and how their business works; we are able to work as partners toward achievement of their goals. Mark's (Groupiehead Owner Mark Rose) philosophy of working WITH a business, not just FOR them, aligns perfectly with mine and is the reason I decided to join him."
In his spare time, Art is a working musician in the Greater Capital District music scene. He performs as a singer / songwriter playing his own original songs, as well as being a singer / guitarist for two prominent local country bands, Grit N Whiskey, and True Grit Outlaws. He also formerly founded and fronted the band Byrds of Prey. As a performer Art has opened for such national acts as The Charlie Daniels Band, Blue Oyster Cult, and The Fixx, as well as others.
Contact Art today to meet and discuss your marketing needs. Together we'll develop a strategy that works for you, and your budget, to maximize exposure for your company and help increase sales.
When we say "Rockstar Marketing for the Regular Joe," we mean it!